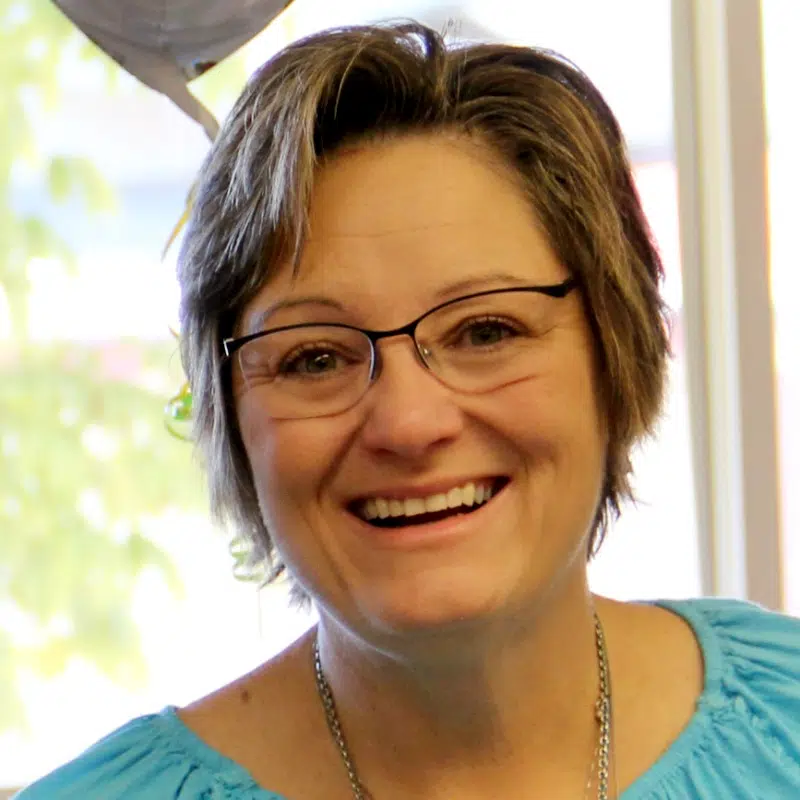 This week's Gold Star Teacher is Susan Robertson from Bellingham Christian School!

Nominated by Richelle Kikuji: Mrs Robertson goes above and beyond to show her kindergarten class how special they are. Before school even started she visited each of her students at their homes to get to know them and their parents. Then each child got a postcard in the mail a week before school started.
We have only been in school a week and the children love her and are excited to learn. The special care taken with our kids and parents concerns is so amazing.
PRAISE wants to help recognize your awesome K-8 teachers through Gold Star Teacher! Nominate your favorite K-8 teacher today!