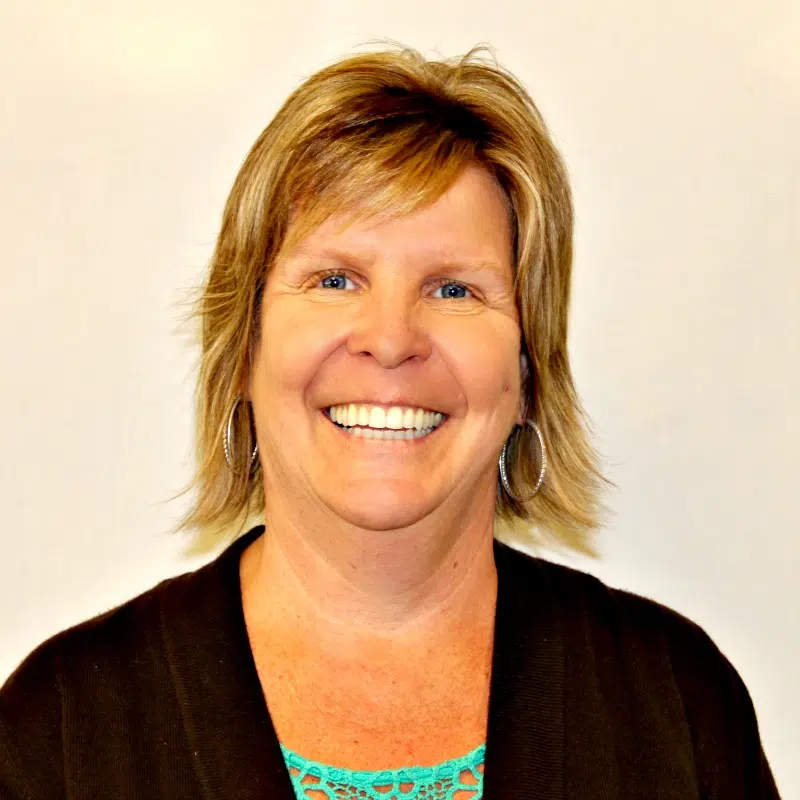 This week's Gold Star Teacher is Judy Buiter from Covenant Christian School

Nominated by Lisa Heystek: Mrs. Buiter is a multi grade teacher, teaching grades 3-5 at Covenant Christian School. She taught me for 3 years and has been my favorite teacher since.
First of all, her love for God controls her teaching in every lesson and area she teaches. Her compassion for God comes out in her servant heart and love for each one of the kids, with all of their different personalities. She puts so much energy into teaching and it is reflected in every one of her students excitement for school.

When a person walks into her classroom they are immediately put into a happy place, with bright colors and fun wall hangings. Mrs. Buiter comes up with fun field trips, experiments, and lessons which encourage a love for learning in each of her students. She loves music and singing and is very talented at it. This shows through teaching her student's how to sing and play instruments, and this was my favorite part of her classroom.
I absolutely loved her as a teacher and I hope she is still teaching when my own kids go through school! My wish is that she wins this, she works so hard for our school and really deserves it!
PRAISE wants to help recognize your awesome K-8 teachers through Gold Star Teacher! Nominate your favorite K-8 teacher today!