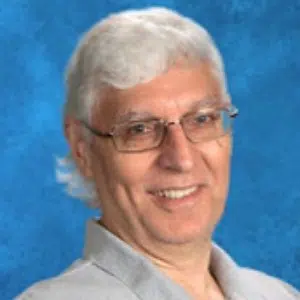 This week's Gold Star Teacher is Arthur Barrett from Deer Lake School!

Nominated by Josie Bautista:  'Mr. Barrett is always there for the students, like a father and a friend to everybody. You can talk to him about anything, anytime under the sun and rain. He always puts his faith in God first when giving advice, and always willing to help whenever there are students who are hungry and don't have lunch.' Thank you Mr. Barrett for all that you do to bring excellence to your students!
PRAISE wants to help recognize your awesome K-8 teachers through Gold Star Teacher! Nominate your favorite K-8 teacher today!