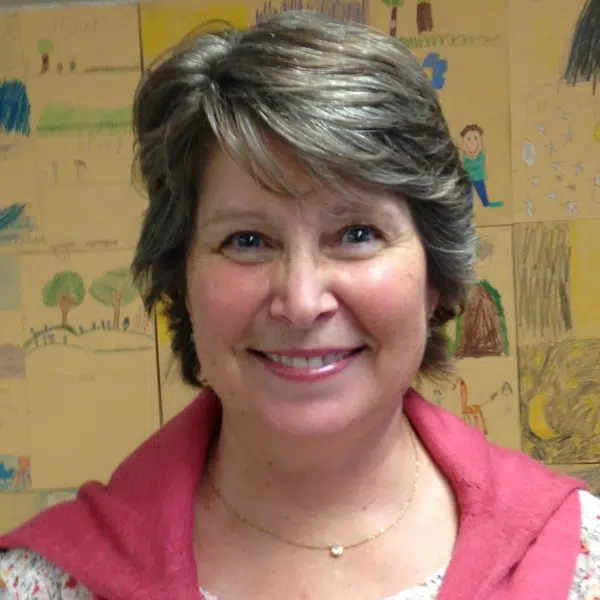 This week's Gold Star Teacher is Ruth Jacobson from Bellingham Christian School!
Nominated by Claire Jacobson: My mom is a third grade teacher at Bellingham Christian School and I think she deserves to be a Gold Star Teacher. She is the kindest person I have ever met. She is firm in her beliefs and teaches her kids with love and compassion. Ruth is so smart and is great with kids. She is gentle and makes sure her students understand the material. She shows Christ's love everyday and she lives for Him. My mom is a fantastic teacher and deserves to be recognized.
PRAISE wants to help recognize your awesome K-8 teachers through Gold Star Teacher! Nominate your favorite K-8 teacher today!