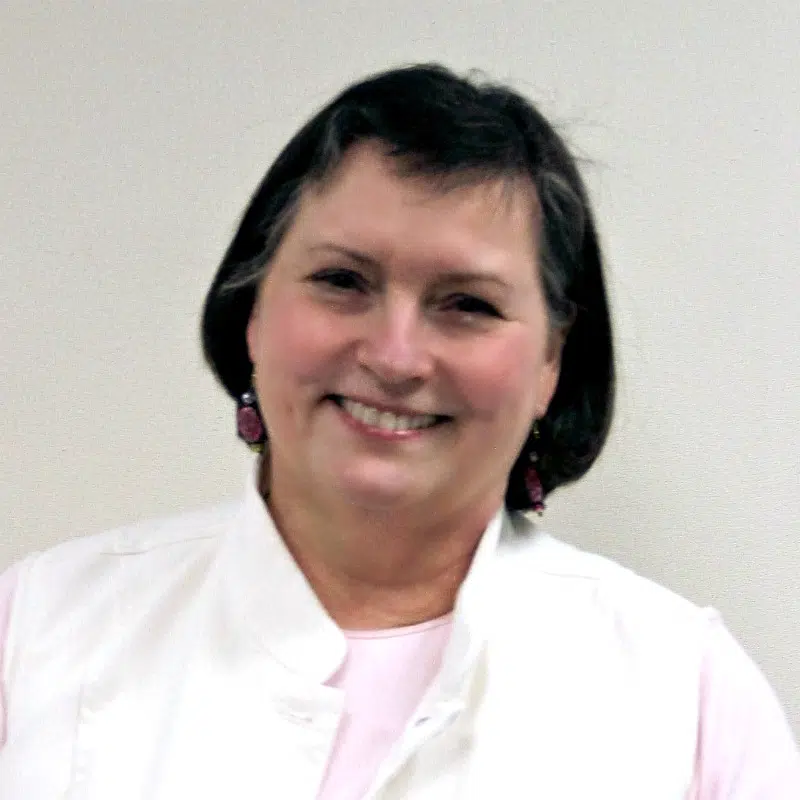 This week's Gold Star Teacher is Cheryl Anderton, from Twin City Elementary School, Stanwood, WA!
Nominated by Nicole Mitchell: "Mrs. Anderton teaches a 4th and 5th grade highly capable class at Twin City Elementary in the Stanwood Camano School District. She has a passion for teaching that is contagious. 'Mrs. A' loves learning right alongside her students. She invites guests into her classroom and also takes much of the learning outside of the classroom to bring it all to life. The students in her class get the opportunity to have many enriched, hands-on experiences that keep learning exciting. I know for a fact that Mrs. A spends much of her own time, energy and money on learning all she can by reading and going to classes that help her be the best possible teacher she can possibly be. Mrs. A was blessed with a special gift of teaching and I am honored that she is the teacher of both of my sons."
Thank you Mrs. Anderton!
PRAISE wants to help recognize your awesome K-8 teachers through Gold Star Teacher! Nominate your favorite K-8 teacher today!