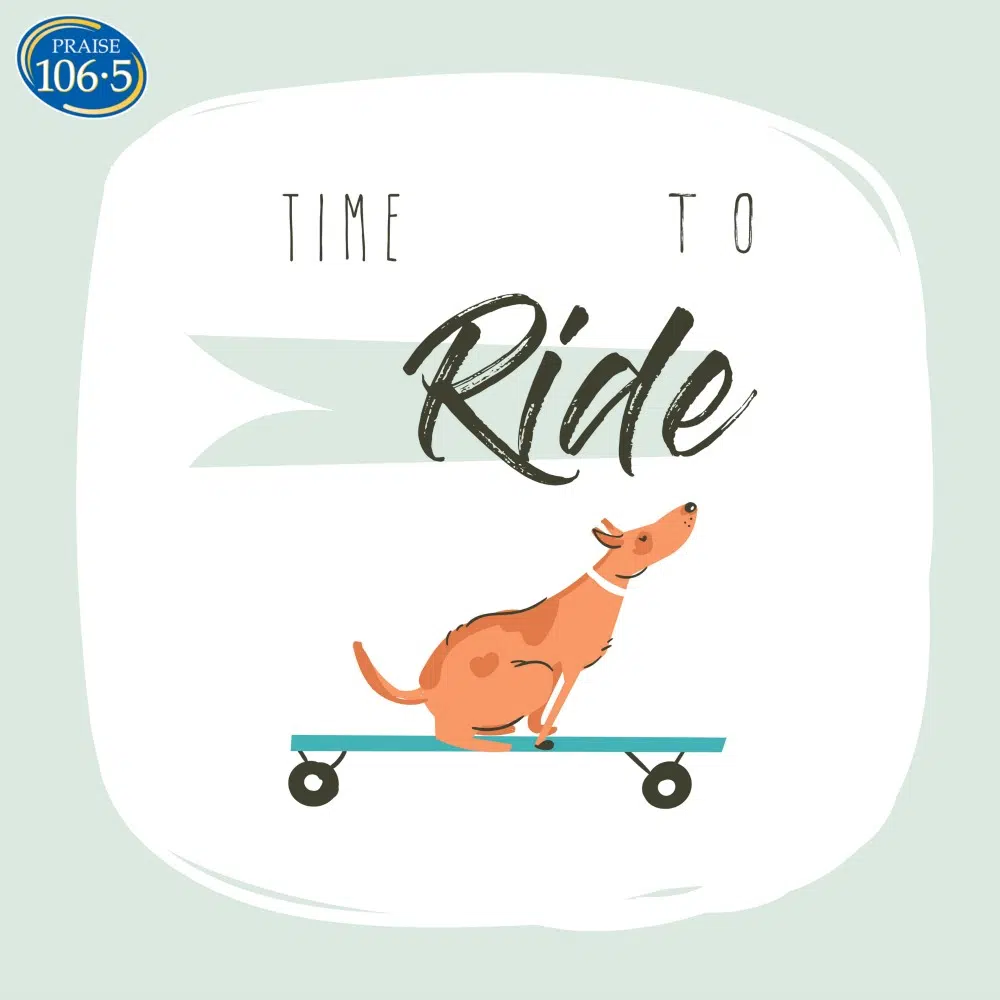 Celebrate Bellingham's "Bike to Work and School Day" with PRAISE and Haggen at our "Celebration Station!"
Join other community members who will be going eco-friendly and riding their bike to school or work for the day! We will have delicious fresh baked donuts, refreshing lemonade, and hot coffee – ALL provided by Haggen! If that's not enough we'll be giving away some fun prizes!! Just stop by on your bike and enjoy the festivities!!
Where: The Barkley Green on Rimland Drive, by the PRAISE Studios
When: Friday, May 18th | 7am to 9:30am
Looking forward to meeting you!
Sponsored by: