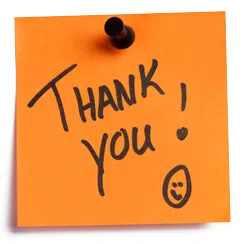 We are grateful for your desire to reach people with the love of Jesus found in the music and messages shared on PRAISE 106.5. Together we can make a difference and Share the Joy throughout Southern British Columbia and Northwest Washington!
To make a simple, secure donation using your credit card select a button below. Your gifts to PRAISE 106.5 are tax deductible in the U.S. and Canada.
PRAISE 106.5 IS COMMUNITY SUPPORTED BY PEOPLE JUST LIKE YOU!
Not able to give a financial gift at this time? Give the gift of your time! Volunteer to assist at future events.