TEXT/CONTESTS
866-729-1065
ALLMOMDOES
10 Ways To De-Stress in 2019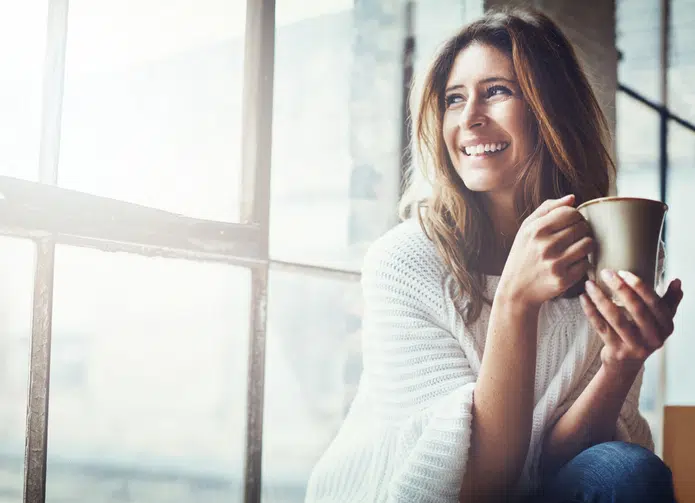 Jan 03, 2019
I don't like feeling stressed so I've decided to allow less stress into my life in 2019! Care to join me? Here are a few ways you can get started. Spe...
The Numbers You Need During 911 Outage *PRINTABLE*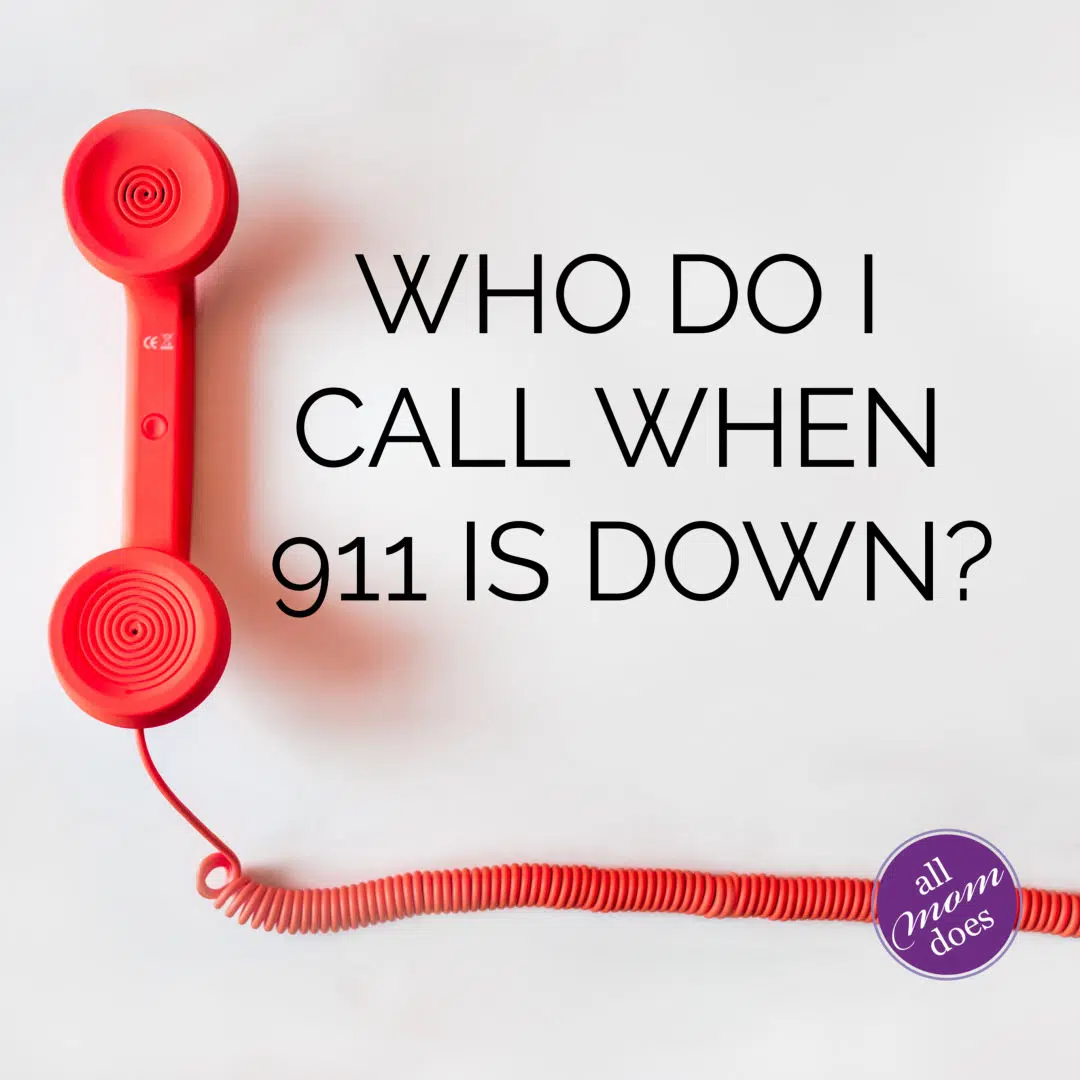 Dec 28, 2018
There is a big 911 outage at the moment. Does it have you thinking, "Who do I call during a 911 outage?" If 911 is down, here are the numbers you need...