Posted Dec 16, 2018
As temperatures drop, the risk of severe winter weather conditions and sudden power outages rise. Preparing your family ahead of time can help minimiz... Full Story
Posted Dec 15, 2018
For those who are always on the go leading up to the holidays, the season can feel more like madness than merrymaking. From planning get-togethers to ... Full Story
Posted Dec 15, 2018
Tune in this weekend for some contagious encouragement with Keep The Faith. We guarantee you'll feel uplifted. You can catch Keep The Faith on S... Full Story
Posted Dec 14, 2018
Christmas Gift Away Recipient #10: Maya Law Nominated by: Anonymous Maya is a single mother who works full time, taking care of her child alon... Full Story
Posted Dec 13, 2018
Christmas Gift Away Recipient #9: Susie Liew Nominated by Diane Lee I want to nominate my sister, Susie. Two years ago, when mom was diagnosed w... Full Story
Posted Dec 12, 2018
A great way to give back this Christmas season is by sending cards to members of the military. It is always such a blessing to show your gratitude. Yo... Full Story
AllMomDoes
A Local Gift Idea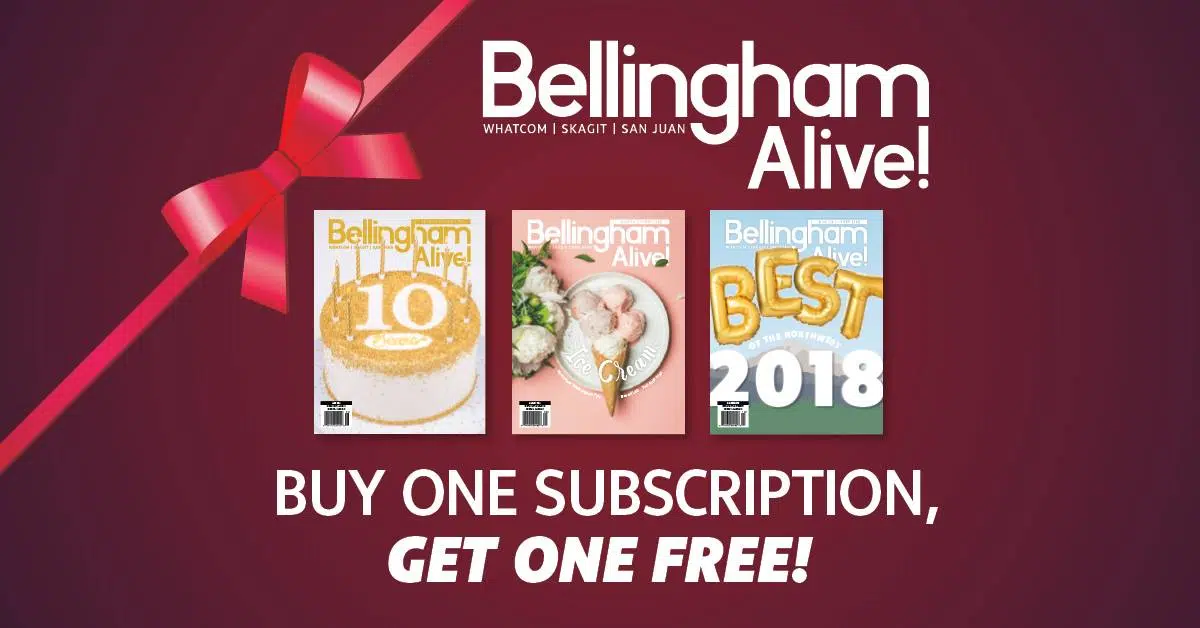 Nov 26, 2018
Are you looking for a unique gift idea for that hard to shop for person in your life? Right now Bellingham Alive has a buy one get one free gift subsc...
The Best Staff Christmas Party EVER
Sep 13, 2018
For our Christmas party last year, our staff traveled with spouses and children to just beyond Princeton, BC for a memorable weekend at a beautiful Yo...