Posted 12 hours ago
In case you missed it, Reagan Strange performed "You Say" on The Voice yesterday! It happened to be at the same time that Lauren Daigle was ... Full Story
Posted Nov 19, 2018
Lauren Daigle is at it again. Tonight she will appear on the season finale of Dancing with the Stars. It is a two-hour Thanksgiving spectacular that w... Full Story
Posted Nov 17, 2018
Tune in this weekend for some contagious encouragement with Keep The Faith. We guarantee you'll feel uplifted. You can catch Keep The Faith on S... Full Story
Posted Nov 14, 2018
The 96th annual National Christmas Tree Lighting takes place on Nov. 28, 2018. We are super excited to hear that Matthew West will be one of the... Full Story
Posted Nov 14, 2018
When my dad died I was cleaning the bathroom. I know that seems so insignificant to remember, but I know the exact feeling of standing there cleaning ... Full Story
Posted Nov 14, 2018
Military Hero: Jacob Hittinger Nominated by: Jessica Alsum I'm nominating my brother-in-law, Jacob, who is one of the most amazing peopl... Full Story
AllMomDoes
The Best Staff Christmas Party EVER
Sep 13, 2018
For our Christmas party last year, our staff traveled with spouses and children to just beyond Princeton, BC for a memorable weekend at a beautiful Yo...
Your Spouse Will Change During Your Marriage. Here's How to Handle It.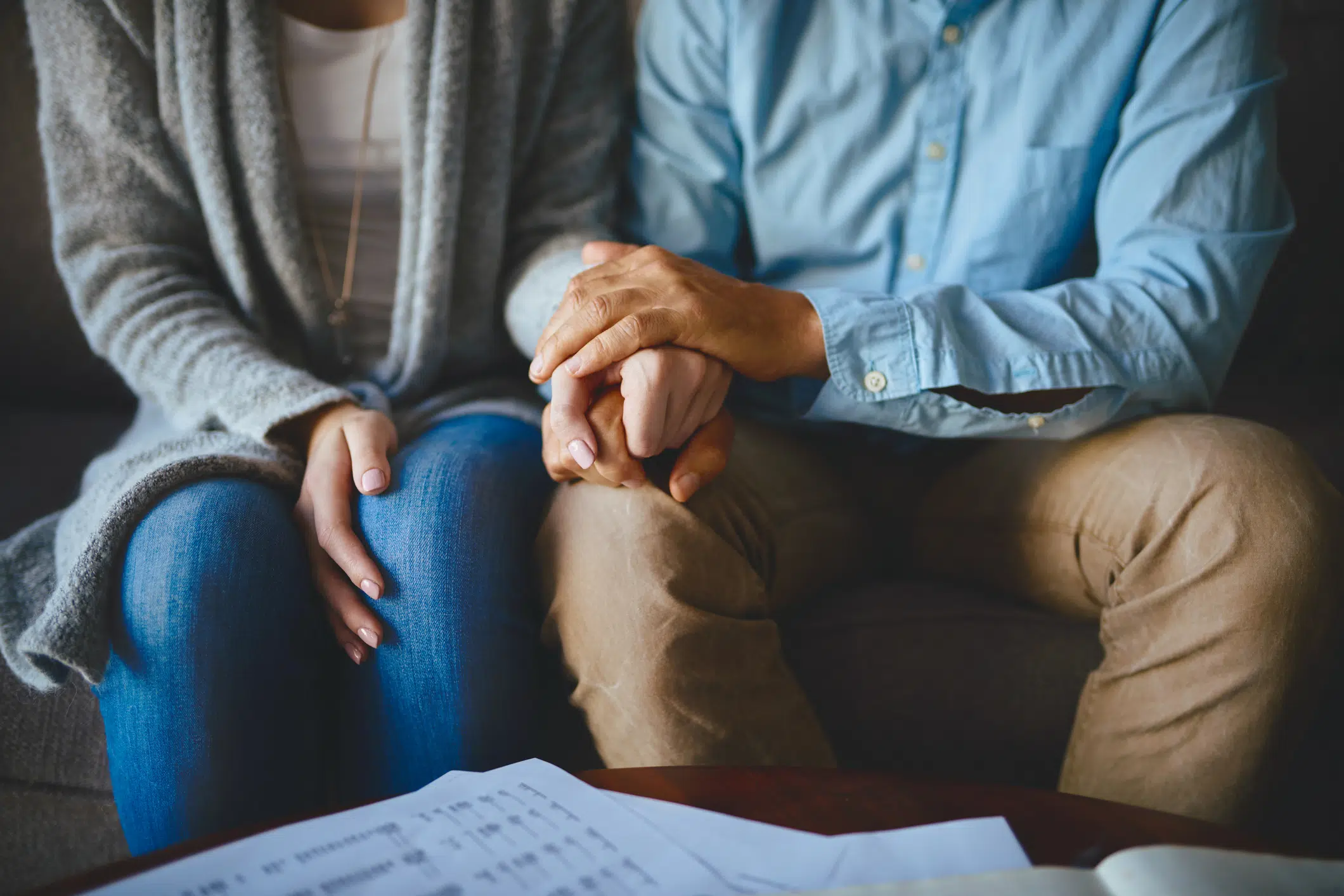 Sep 13, 2018
Maybe it's in the aftermath of a wild argument. Or in the middle of a dull season of marriage. Or maybe there's no reason at all. But you glanc...