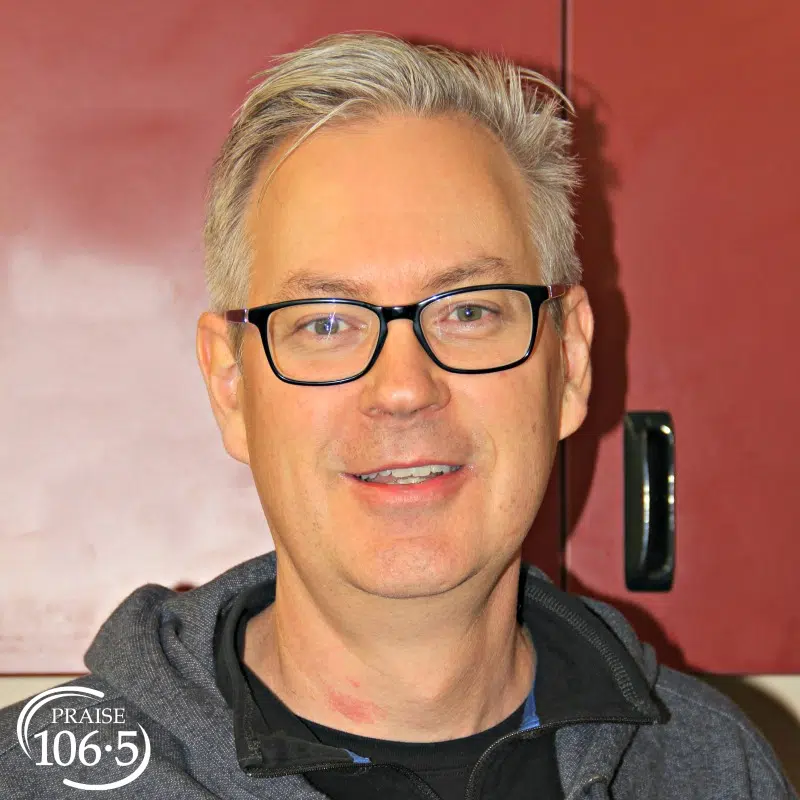 This week's Gold Star Teacher is Darin Somers from Cascadia Elementary School!

Nominated by Julie Hurley:  Mr. Somers is outstanding and understanding 110% of the time. He's a life skills teacher for students from grade 1-5 with special needs. He goes above and beyond to communicate to the parents each day. I have been in his room during observations for my son and I dont know how he can talk to 5 people at once and balance outbursts all at the same time. He has made my son who has autism, have as much of a typical life as possible in a school setting. I honestly give thanks to our awesome God we serve for placing the perfect teacher at this time in his life, and for the other parents as well. Thank you Mr. Somers!!
PRAISE wants to help recognize your awesome K-8 teachers through Gold Star Teacher! Nominate your favorite K-8 teacher today!