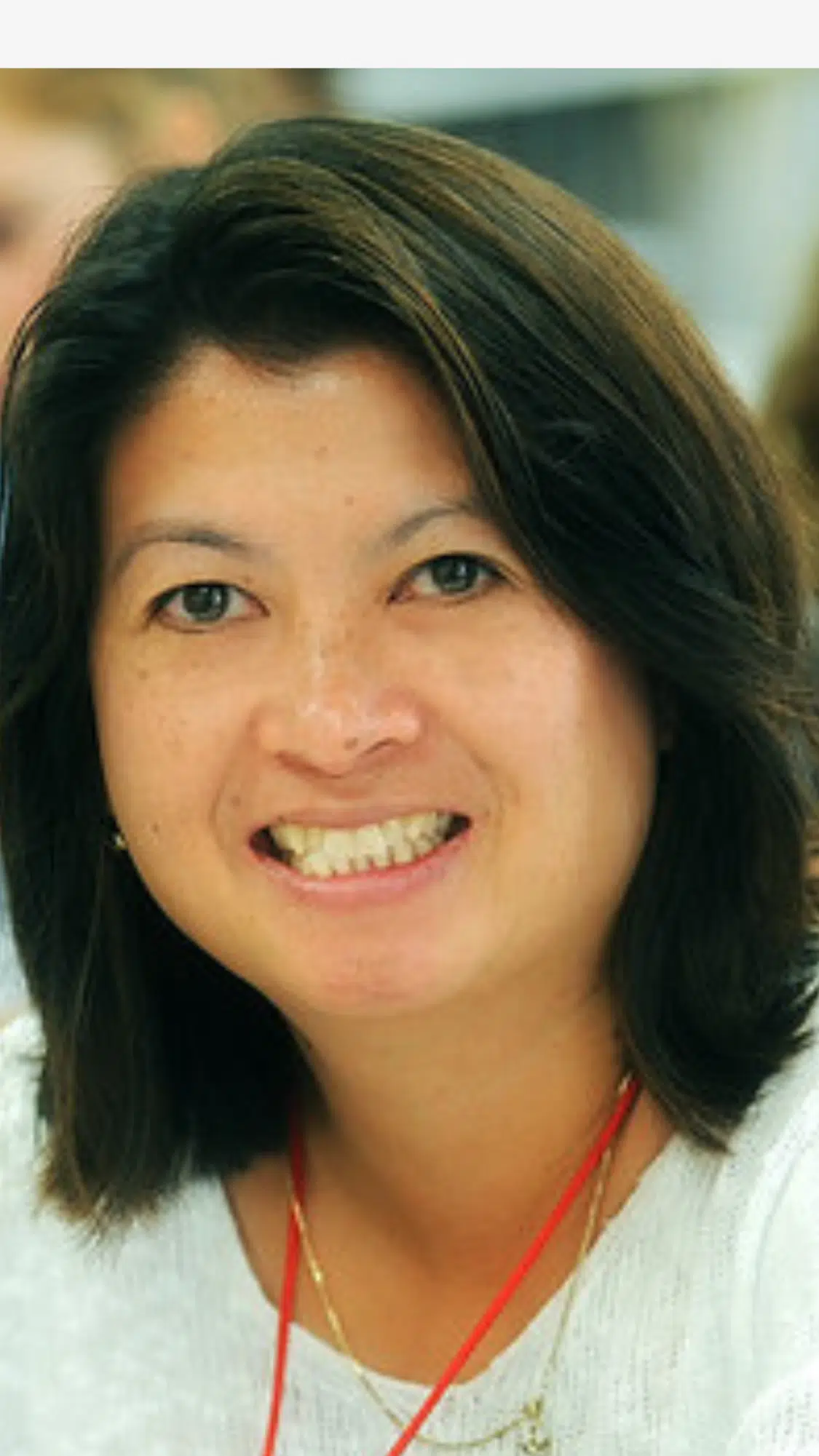 This week's Gold Star Teacher is Marie Doyle, from St. James Elementary School, in Abbotsford, BC!
Nominated by Christy Dos Santos:  'Mrs Doyle is the grade one teacher at St James. Every time we hear the ad on Parise 106.5 about nominating a Gold Star teacher my daughter Juliet insists that her teacher should be the winner. Mrs Doyle sees every child as a gift to be cherished. In Mrs. Doyle's classroom no child is left behind and she works tirelessly to ensure that each child in her class is working hard to reach his/her potential. Juliet feels like Mrs. Doyle should win because she is 'so kind' and I feel like that is true. After teaching so many little people all day Mrs. Doyle never seems short on patience or kindness. She encourages the young children in her class to explore social justice themes at their own level and inspires children to contribute to the world around them. The grade one children have taken on social justice initiatives such as raising money to buy some animals for a village in need. Mrs. Doyle is a gift to our school community and we are so blessed that she is contributing the personal and spiritual growth of our children.'
Thank you Mrs. Doyle!
PRAISE wants to help recognize your awesome K-8 teachers through Gold Star Teacher! Nominate your favorite K-8 teacher today!