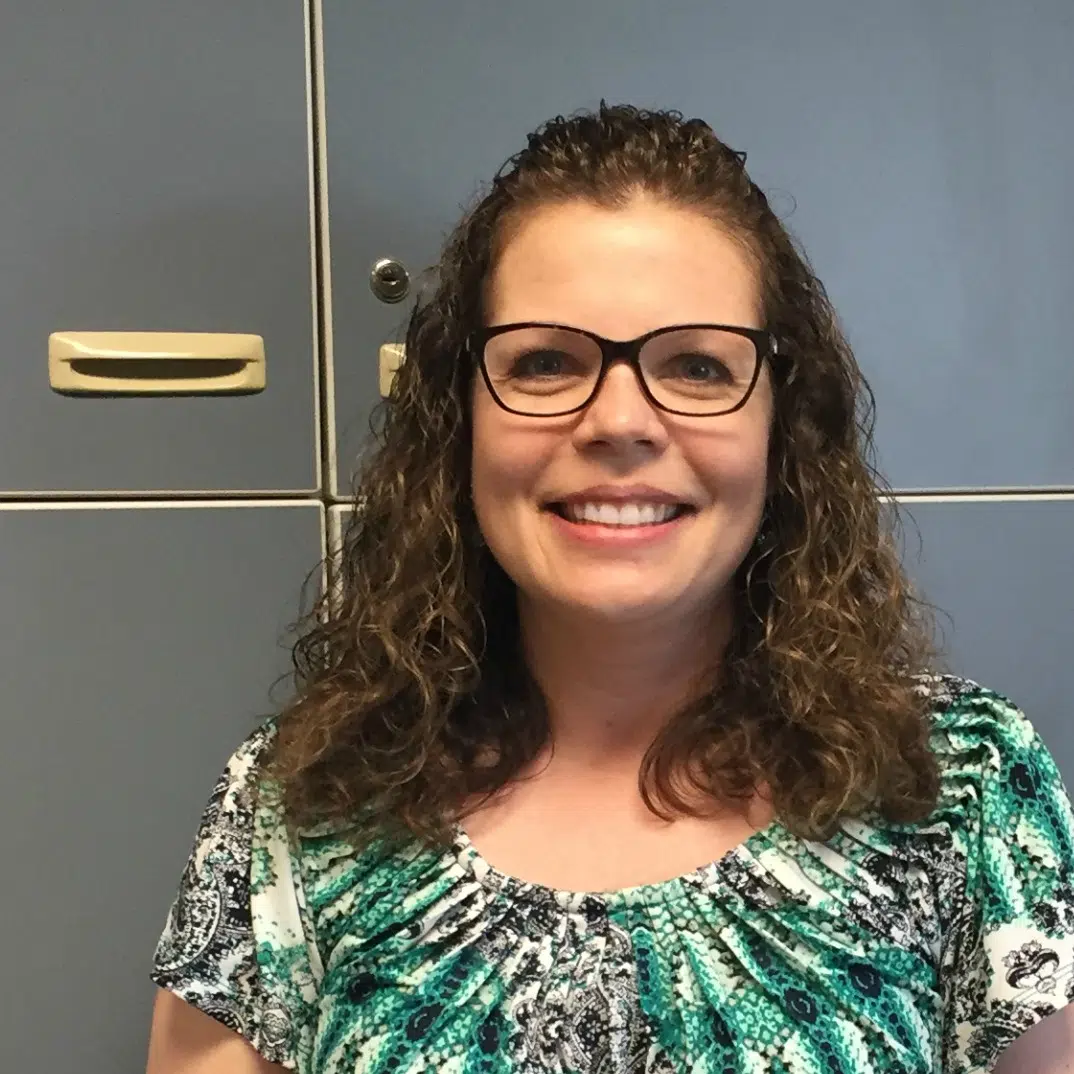 This week's Gold Star Teacher is Sarah Van Dyken, from Isom Elementary School in Lynden!
Nominated by Mackenzie Gray: 'Mrs. Van Dyken does an outstanding job of entering the lives of her students and challenging each of them to be something greater than they thought they could be. This is our second year having a student in her class and we could not be more thankful. She comes with high expectations, seeing what her students are capable of and holding them to a high standard, yet filled with compassion, grace, and humor.
We have personally seen the ways that her job as a teacher extends beyond the classroom as she has shared tears over hard times, and pride and joy in successes in the lives of our kids. She is a funny and fun person for her students to be around, and also a person they know they can depend on to do what she says and to hold them accountable, even when it is hard. Her students leave her class knowing their worth and knowing that someone cares for them and is looking out for them in the good and the bad. She definitely deserves a gold star for the incredible job she does day after day, year after year.'
PRAISE wants to help recognize your awesome K-8 teachers through Gold Star Teacher! Nominate your favorite K-8 teacher today!